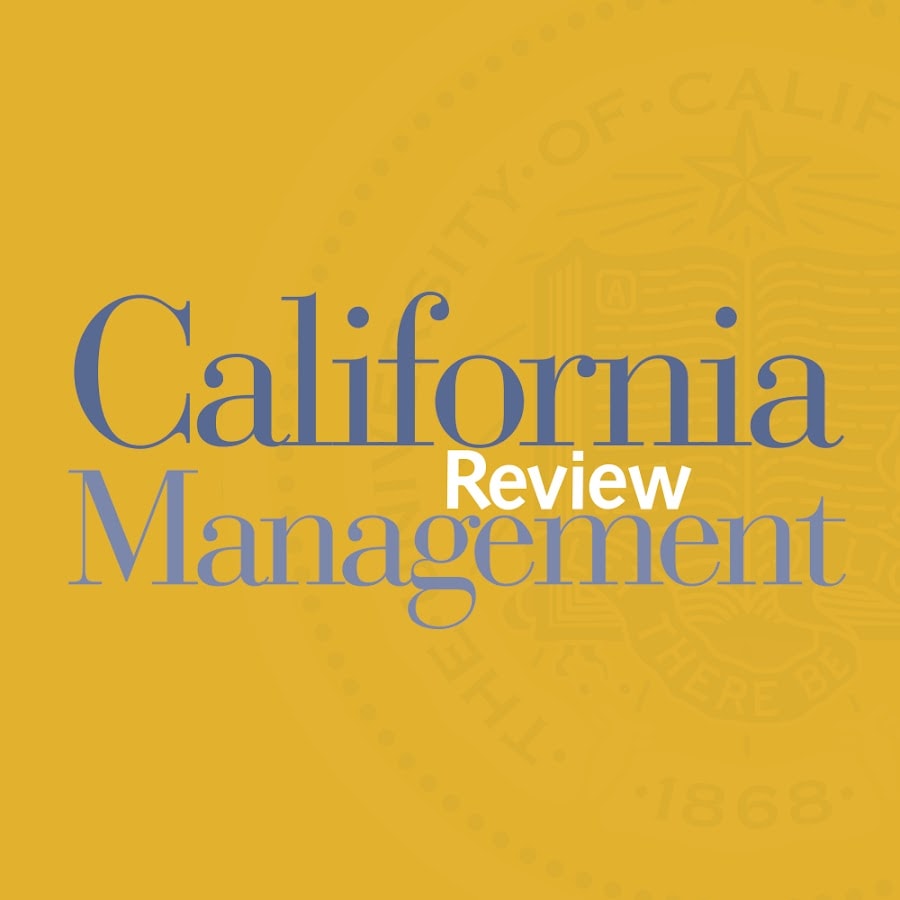 La ricerca
La rapida crescita delle tecnologie digitali e la straordinaria quantità di dati che dispositivi e applicazioni raccolgono ogni giorno stanno spingendo sempre più le imprese a trasformare radicalmente l'architettura di business attraverso la quale creano e si appropriano del valore.
Tuttavia, le imprese non sempre riescono ad estrarre valore dalla trasformazione digitale a causa della disconnessione tra la formulazione della strategia e la sua implementazione.
Take aways
Attraverso l'analisi di tre casi di studio di aziende che hanno trasformato digitalmente la propria attività, ovvero ABB, CNH Industrial e Vodafone, questo studio presenta un modello che può aiutare le aziende a implementare la propria strategia di trasformazione digitale e quindi a rinnovare il proprio modello di business.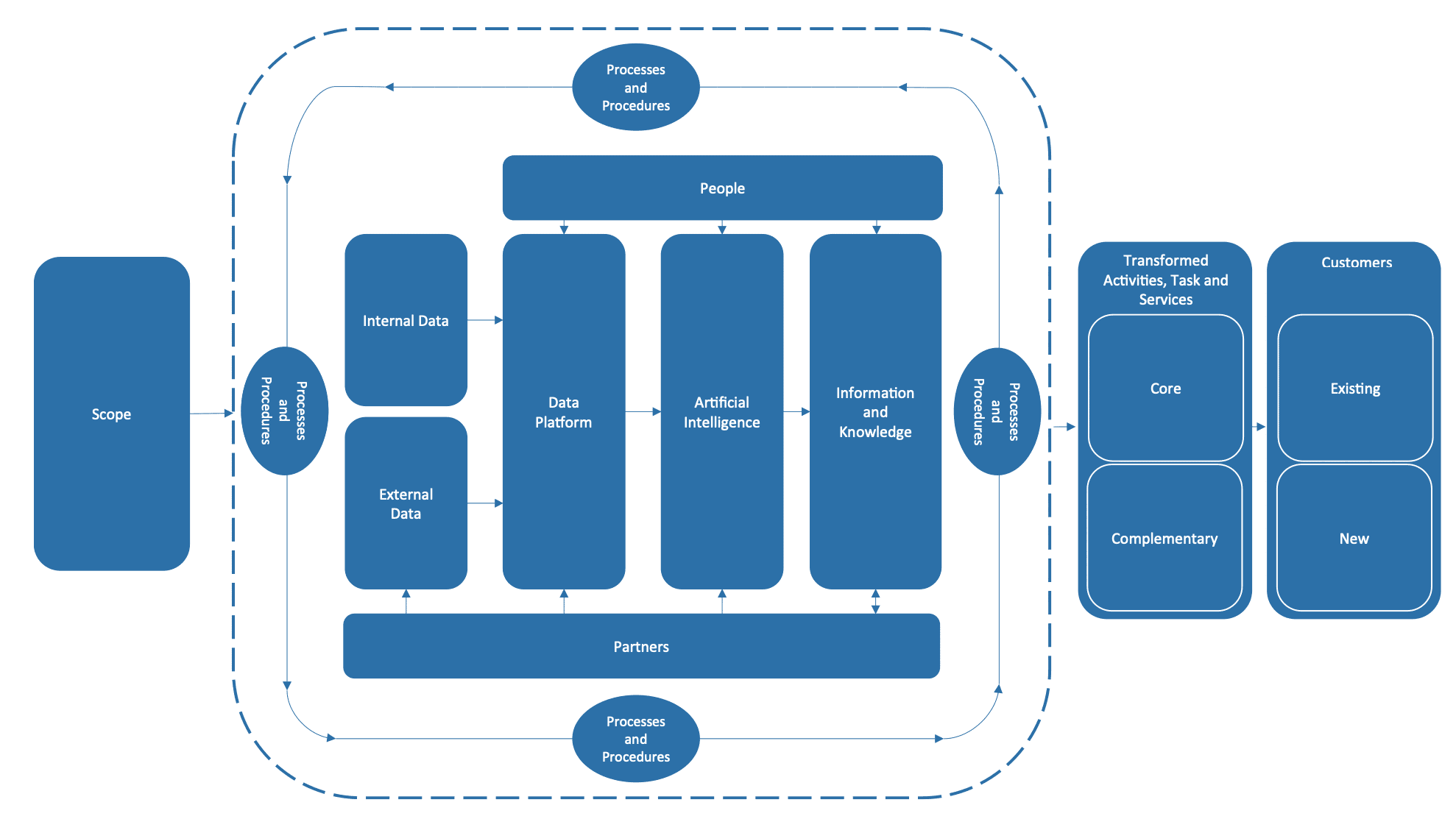 Leggi l'articolo completo
Correani, A., De Massis, A., Frattini, F., Petruzzelli, A. M., & Natalicchio, A. (2020). Implementing a digital strategy: Learning from the experience of three digital transformation projects. California Management Review, 62(4), 37-56.
Link: https://journals.sagepub.com/doi/pdf/10.1177/0008125620934864